Delivery
&
Concierge
800-651-6163
Food Delivery & Patron/Client assisting per performing various tasks such as making restaurant reservations, booking hotels, recommending night life hot spots, booking transportation needs...
"People are liking concierge services more."
How does it work?
Restaurant menu added to our page.

Customers place orders.

Orders are remitted to restaurant.

Our drivers pick up and deliver your orders.

Everyone is happy, happy, happy!
One a flat rate,
$5 per delivery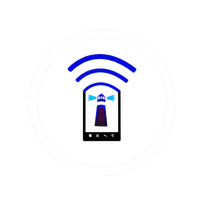 (No physical currency excepted)
Curbside Menu(s)